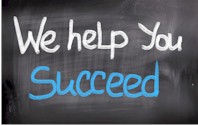 We offer full service real estate services via multiple programs which we guarantee will meet your needs.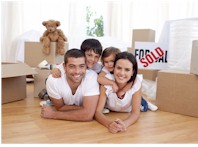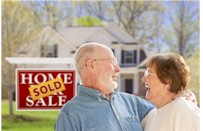 We only work as single agents.

What's the difference?

Many Real Estate Agents work as Transaction Brokers which
means they pledge loyalty to the transaction not to you.



As Single Agents working for you we promise
1. We will deal honestly and fairly with you
2. We will pledge our loyalty only to you.
3. We will keep your information confidential
4. We will be obedient to your instructions
5. We will always provide full disclosure
6. We will account for all funds
7. We will use skill, care and diligence in the transaction
8. We will present all offers in a timely manner
9. We will disclose all known facts that materially affect
the value of property and are not readily observable.





Start Looking Now in Greenacres
Click on the For Sale Signs below to view homes

Number of Bedrooms
Type
1
2
3
4+
All Homes
55+
Single
Family

Greenacres Short Sales
Greenacres Bank Owned

Save money and time with Sky Blue Real Estate


Lake Worth Buyer Services | West Palm Beach Buyer Services
Search All Palm Beach County

Contact Sky Blue Real Estate


Home Buyers Guide | Closing Costs Calculator | Mortgage Calculator

Greenacres Official Web Site